GiftRoo
Take the guesswork out of giving.
GiftRoo simplifies gift-giving. No more repeating your wish list to everyone who asks. Never buy a duplicate present again. Find that special gift they truly want.
Alpha Version: GiftRoo is currently under the alpha release. This means that while everything is fully functional, we will be continuing to add features, improve the design and resolve any issues that may arise.
Tell Them What You Want
Start by adding a gift. Or 99. Include a link, price, category and description. Then assign a priority to your gift so your friends and family know what you really, really want.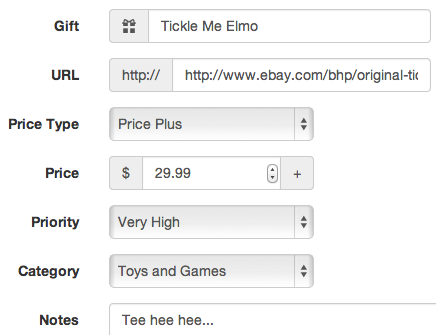 ---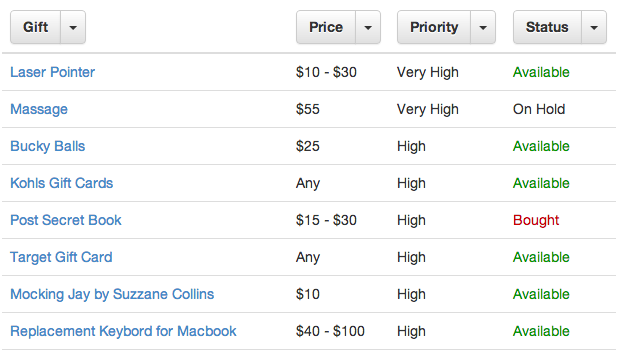 Find Their Perfect Gift
Find gifts for friends and family that fit their desires and your budget. Each gift lists its availability so you'll never buy a duplicate again.
---
Unwrap the Joy
Watch their faces light up as they open your gift.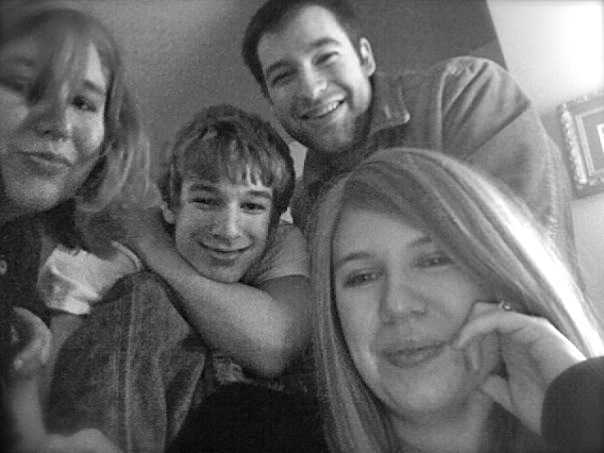 ---
---